High-quality, original designs on fitted t-shirts
Men's Graphic Tees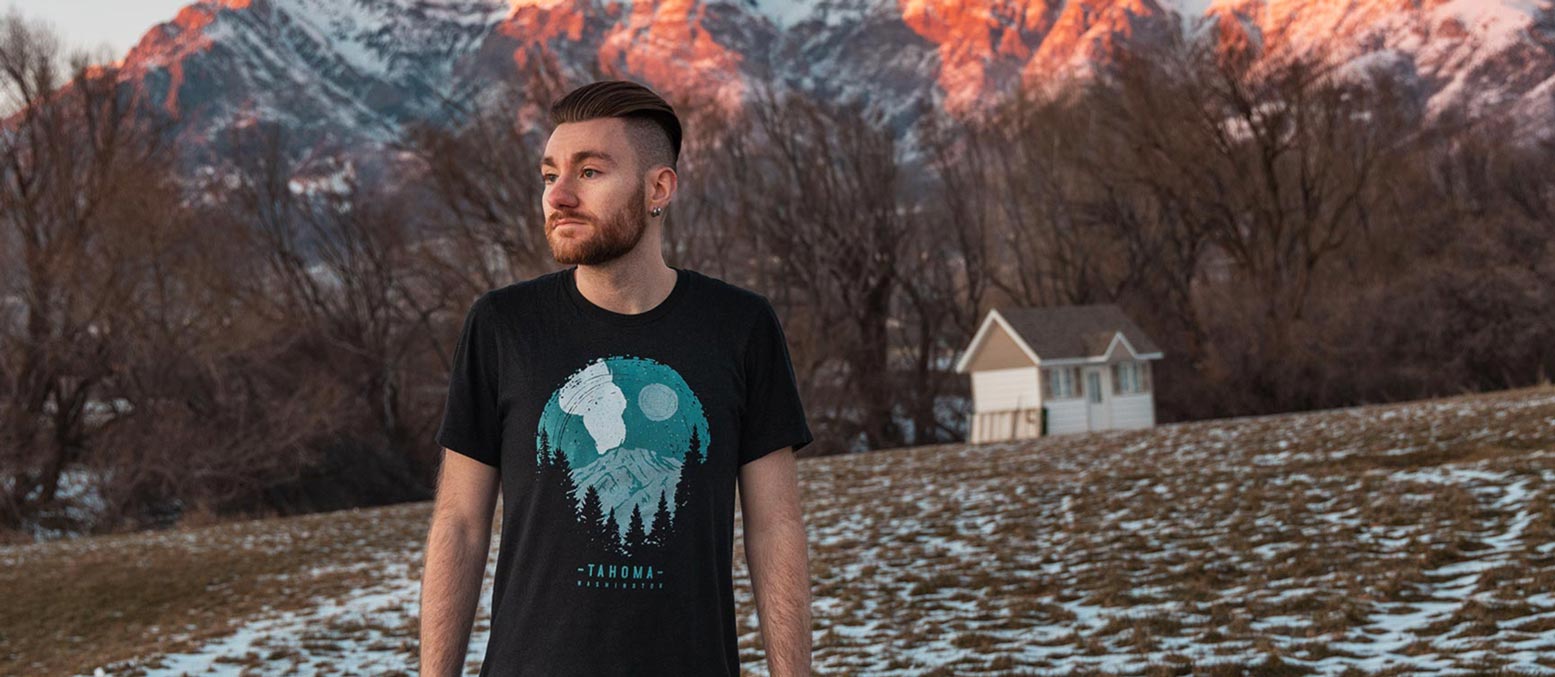 No need to spend $50 on T-shirts
Streetwear for any occasion
We're El Manor Ave ®, a men's clothing and lifestyle brand specializing in men's graphic tees and apparel. We're proud to be a self-started small business in the Pacific Northwest featuring original graphic t-shirt designs not found anywhere else. When you purchase your next shirt from El Manor Ave, you aren't just a customer. You're part of the family and community that we're building. Welcome to El Manor Ave.
Original graphic tees
Our top-quality graphic tees feature original art exclusively available from El Manor Ave. Designed by artists we know from the communities we serve.
Shop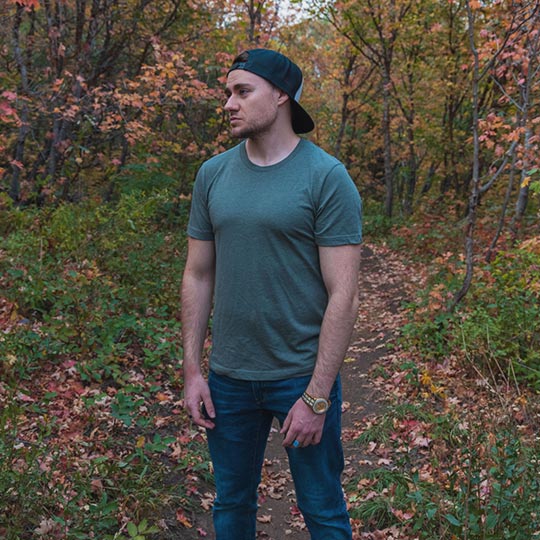 Fitted men's solid tees
Our basic 52% cotton 48% poly heather blend T-shirts are anything but basic. Stock up on solid color tees for any occasion, without paying premium pricing.
Shop
Durable vinyl stickers
Looking for fun, colorful vinyl stickers? We've got the perfect collection of original sticker designers. Our stickers are weatherproof, dishwasher safe, and extremely durable.
Shop all stickers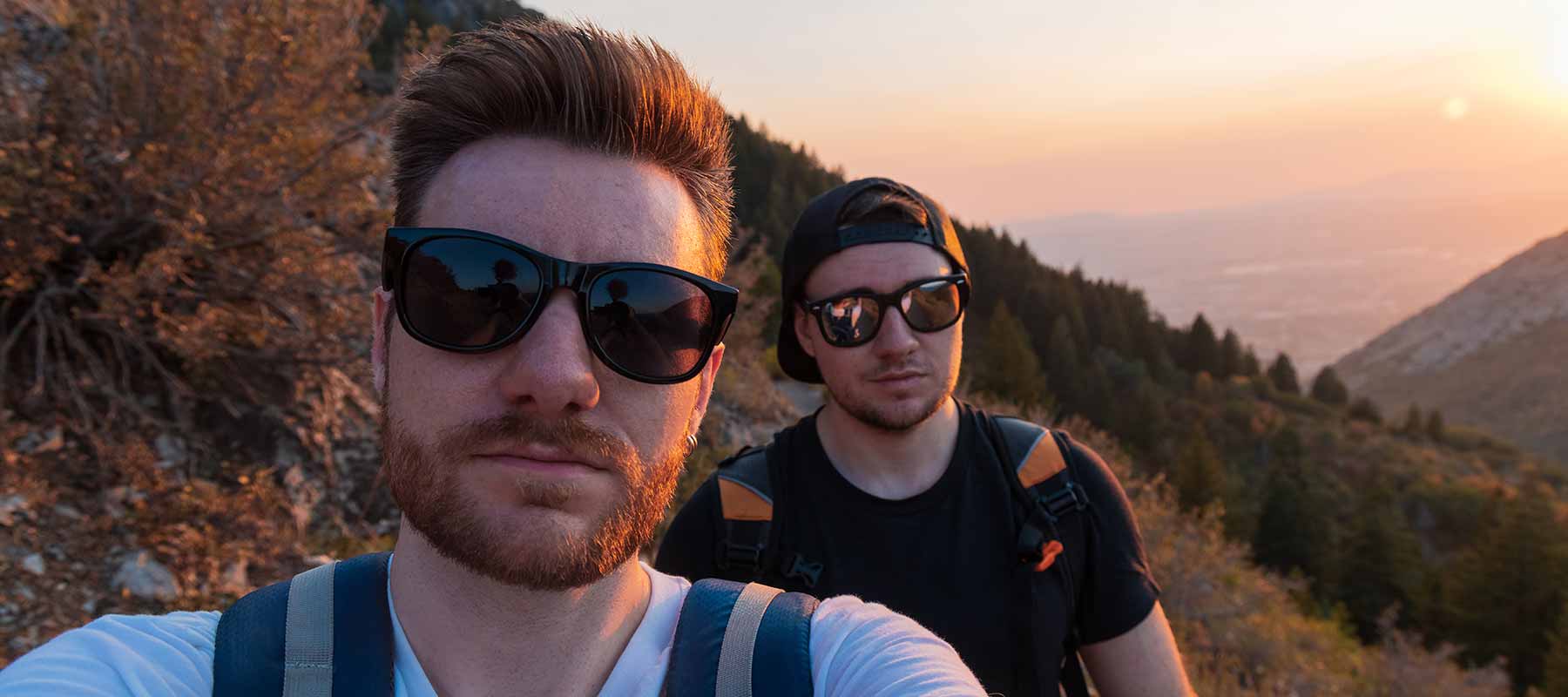 How we started
Our story
In 2021, our dreams of starting a business became a reality. We're two brothers who are passionate about what we do. This is the story of El Manor Ave.
Why shop at El Manor Ave?
We launched in 2021 to finally bring our graphic T-shirt ideas and custom apparel to the world. Every one of our products represent something more than a cool design. Some of our designs hold family or spiritual significance, while others are based on dreams, our interests, or ideas we have not seen yet in the world of men's style and fashion.
El Manor Ave is owned and operated by two brothers in the state of Washington. Together, we've enlisted the help of local artists and manufacturers to make our dreams a reality. We aren't here to chase success. We're here to bring our vision to life, and to create a vibrant community that works to make the world a better place.
When you purchase a shirt, hat, sticker, or other product from El Manor Ave, you're supporting a small business. We're dedicated to making your shopping experience the best that it can be. With every order, you'll find a handwritten thank you note or typewritten letter. Your support means the world to us.