Shop in person
At El Manor Ave, we believe in supporting our communities and participating in local events. We love connecting with people at markets and bazaars! Do you have a market or event in Washington that you'd like to see us at? Feel free to contact us about vendor opportunities. Below we have a few photos from events that we've attended since launching our business.
Event calendar
Upcoming events
We have no events scheduled in the near future. Please check back for updates.
Previous events
Event history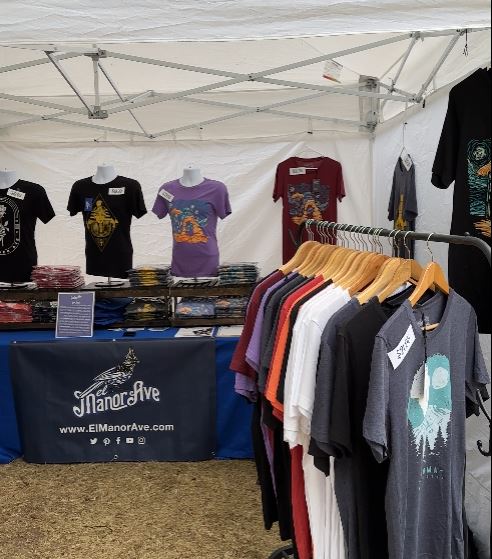 Eatonville Arts & Music Festival
August 4 - 6, 2023
Glacier View Park
Eatonville, WA
Making Local Markets - Bothell
July 29, 2023
Downtown Bothell
Bothell, WA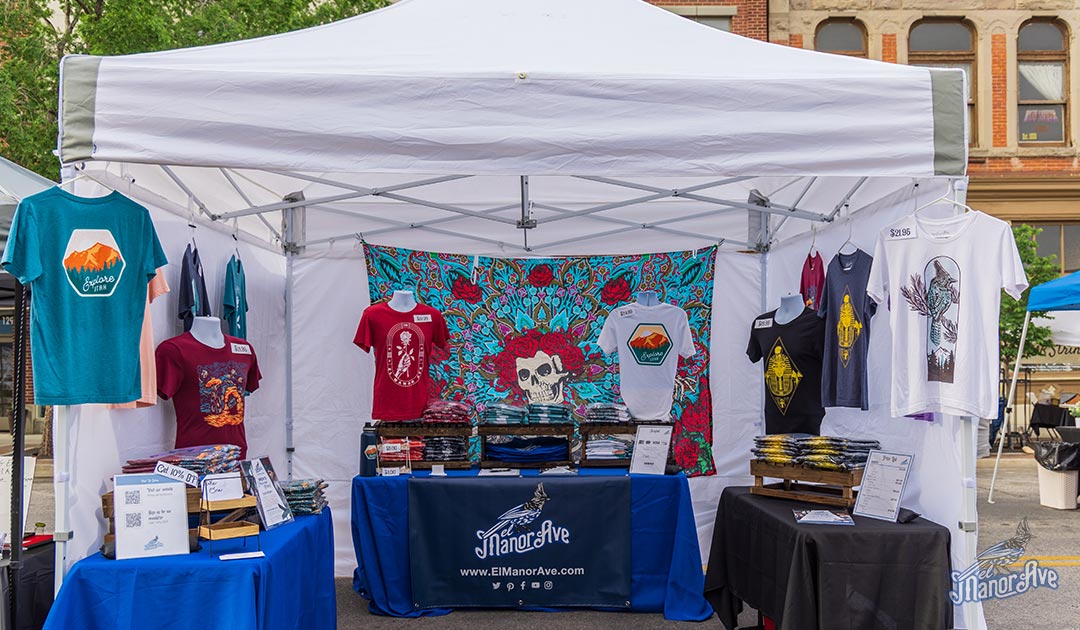 Farmers Market Ogden
May 28 - September 10, 2022
Historic 2th Street
Ogden, UT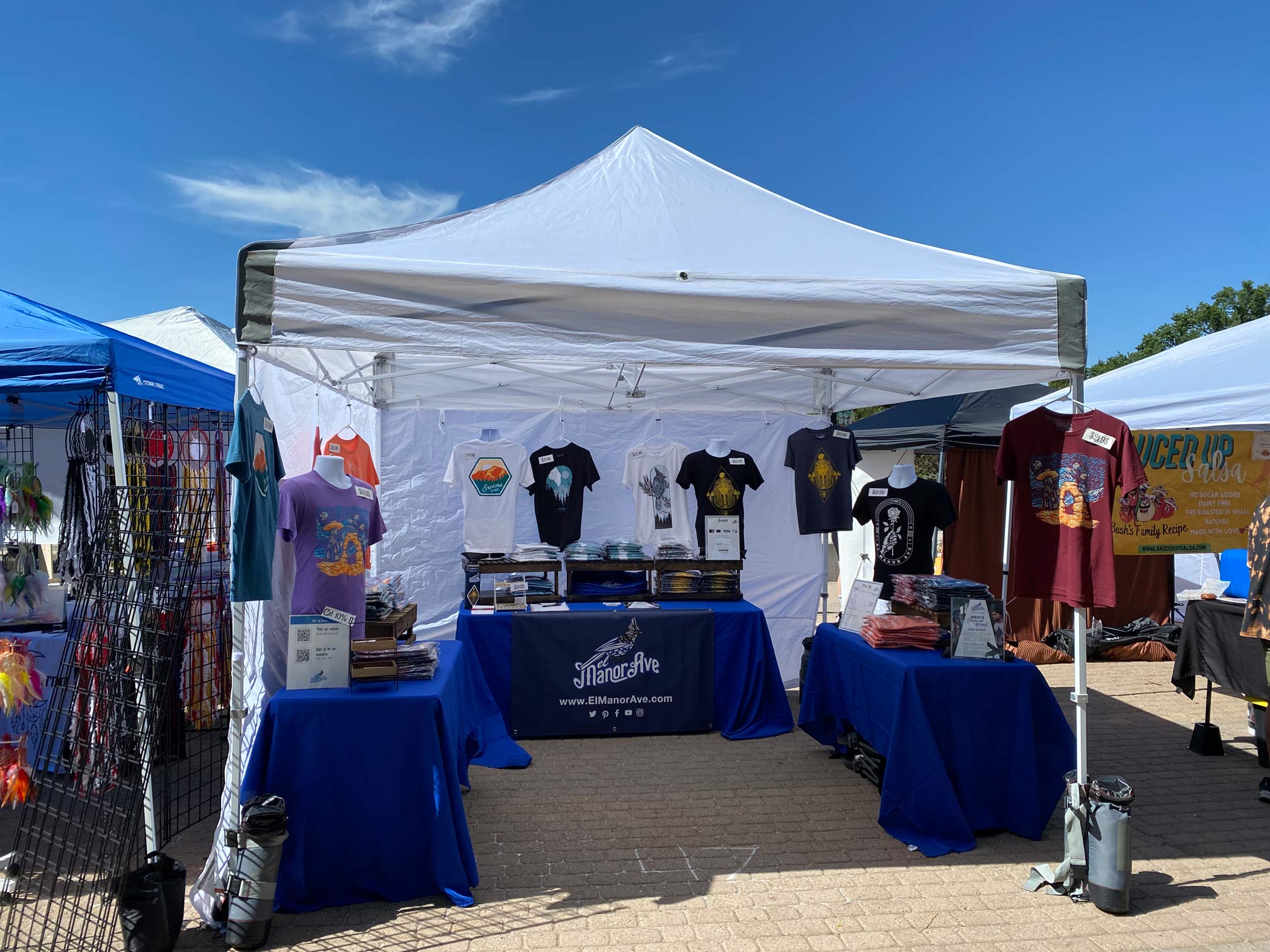 Indie Ogden "Bizarre"
Ogdenpalooza
June 26, 2022
Ogden Amphitheatre
Ogden, UT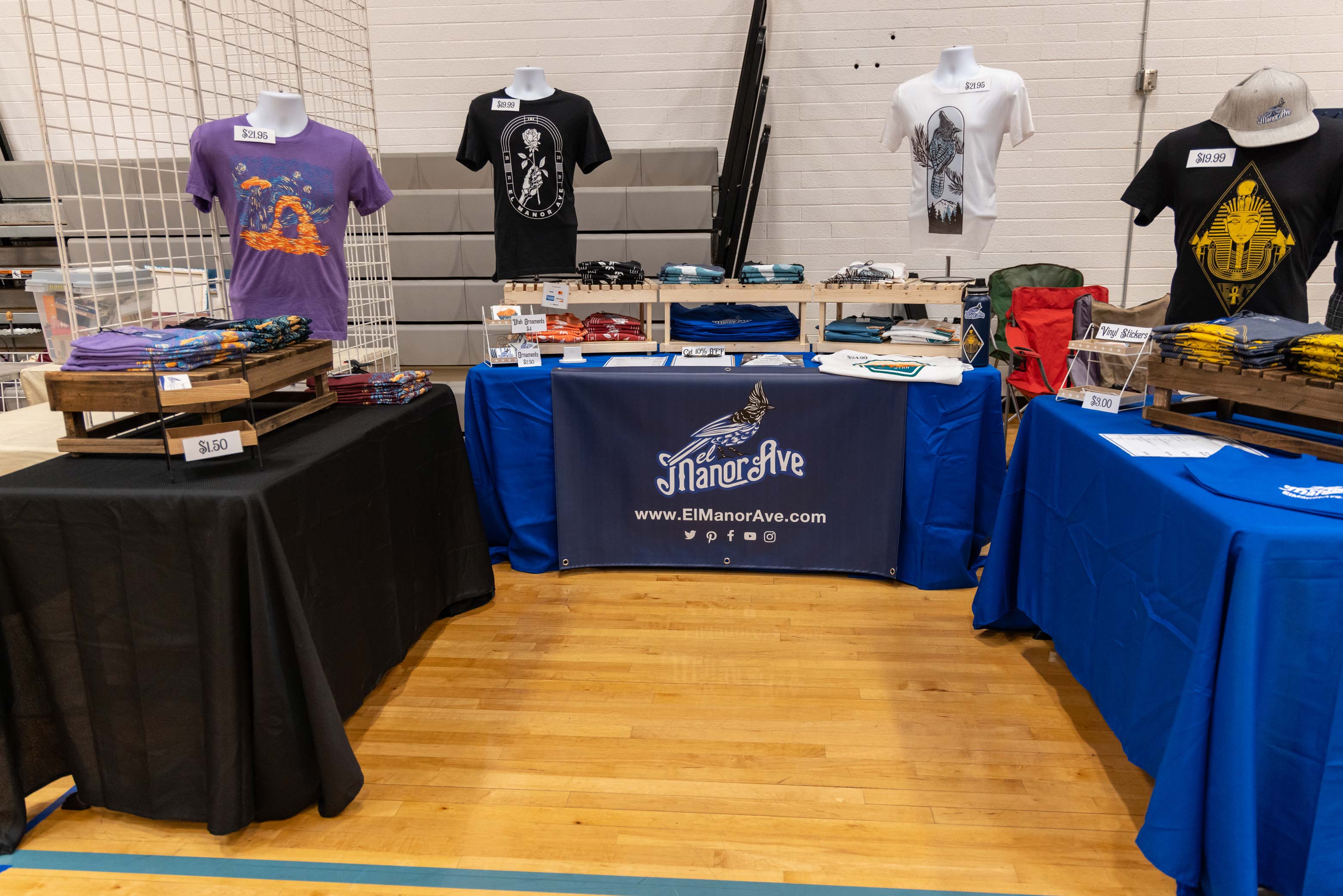 Indie Ogden "Bizarre"
December 19, 2021 & April 24, 2022
Marshall White Center
Ogden, UT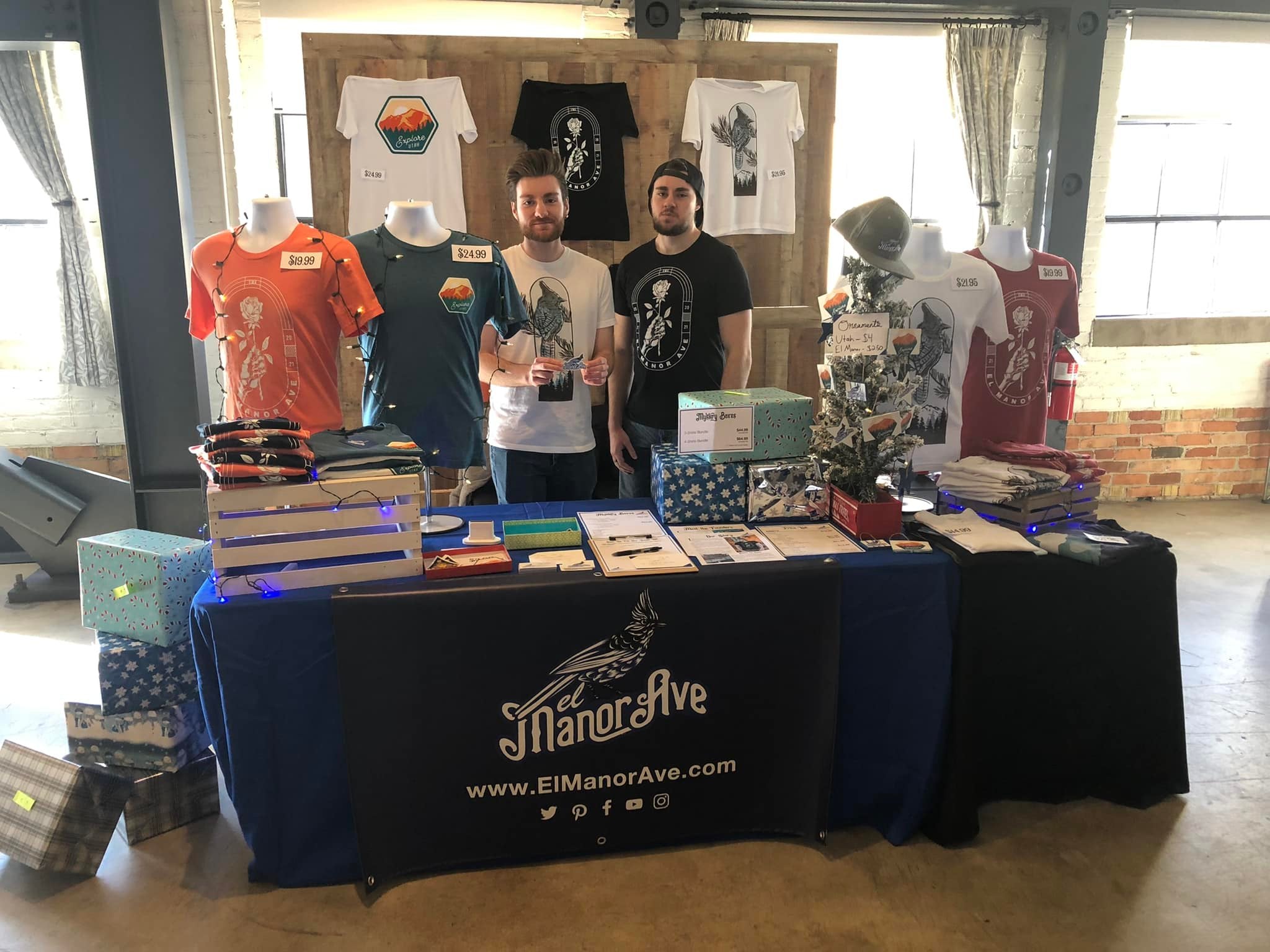 Indie Ogden "Bizarre"
October 17, 2021 & November 21, 2021
The Monarch
Ogden, UT