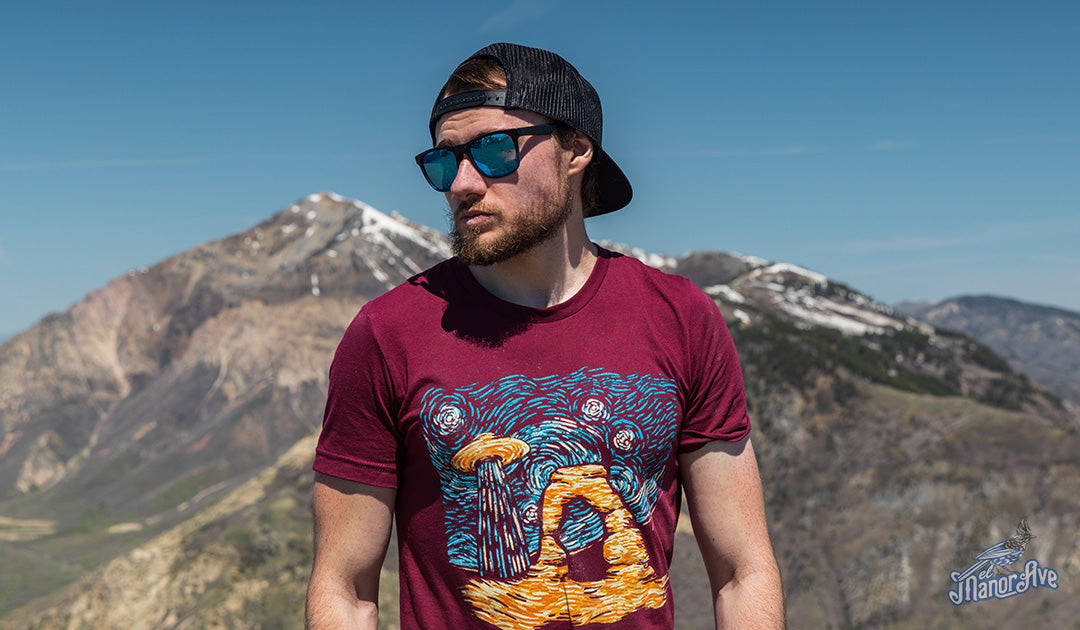 Join the Steller Squad
We are seeking brand ambassadors
Share your love for our products with your friends, family, and followers, and earn free products and a commission on your sales.
Introduction
About the El Manor Ave ambassador program
We're looking for passionate and enthusiastic individuals to join our team of ambassadors and help spread the word about our products and our mission. As an El Manor Ave ambassador, you'll be a key part of our community, sharing your love for our products and promoting them to your followers.
What's in it for you? As an ambassador, you'll earn 10% of all sales generated from your unique referral code. Plus, you'll get a 15% OFF code to share with all of your family and friends so they can save on their purchases.
We're looking for ambassadors who are active on social media and love taking photos or exploring the world. No matter the size of your following, we want you!
To apply, simply fill out the form below and let us know why you'd be a great fit for the Steller Squad. We'll review your application and get back to you as soon as possible.
Benefits
Perks of joining the Steller Squad
Earn a portion of the sales with your code
By becoming an ambassador, you can earn 10% of all sales generated with your unique referral code.
Get early access to new products
Be the first to get our new products and promote them online before they're available on our website.
Get a welcome package
When you sign up as an ambassador, you become part of the family. Enjoy a custom welcome gift and certificate.
Grow your audience with us
Helping you grow your audience helps us succeed, too. Enjoy free photoshoots (if local) and marketing help.
Become involved with the brand
Our ambassadors get access to private group chats, resources, and activities to strengthen our relationship.
Help your friends and family save
All ambassadors get a 15% OFF code to share with anyone. Help your family and friends save on apparel.
Here's what you'll do as our brand ambassador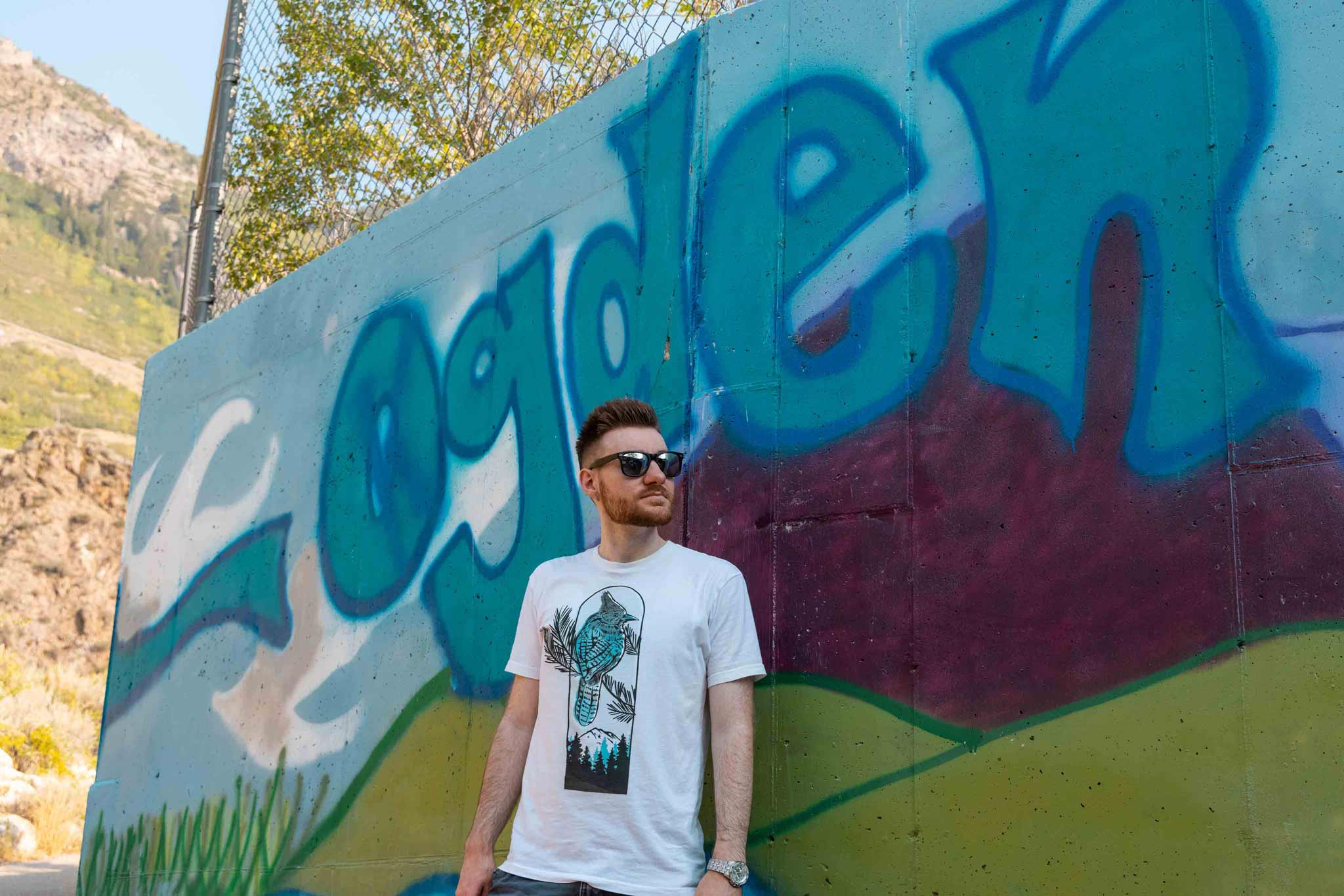 Participate in photoshoots
Join group photoshoots with the owners of El Manor Ave, or conduct them on your own, to prepare your product visuals for social media promotion.
Post content on your social media profiles
Publish 1 promotional post and 1-2 Instagram stories or TikTok videos per month. Tag us in your promotional posts and share your unique code. Be sure to share your code somewhere your followers can see it to increase your chances of success.
Apply
Join the Steller Squad
Fill out the form to submit your application for the Steller Squad. We'll review your application and contact you if we think you're a good fit.
Please note: While we are accepting applications for all states in the U.S., we reserve the right to refuse your application due to location. While we are licensed to do business in Washington state, having ambassadors in other locations creates legal complications. Apply, and we'll see if it makes sense to register in your state.
Yes, brand ambassadors receive a free product initially as well as new products that they can promote prior to release. Ambassadors receive free products depending on the quality and success of their work.
You get a unique 15% OFF code to share with your followers (or friends and family). If they use the code, they get 15% OFF. You can earn 10% of the sales made when your code is used. This code remains active for the duration of your time as an ambassador. Customers can apply your code during checkout.
You need to post at least 1 social media post each month and at least 1-2 Instagram stories or TikTok videos per month promoting El Manor Ave products. This can be as a straight-forward promotion or something more subtle. Just be sure to tag and mention us in your posts.
You can also post to other platforms such as blogs, YouTube, or forums as long as the posts meet our guidelines.
Yes, you can use your own referral code for personal purchases, but you won't earn a commission on those sales.
There is no minimum sales requirement to be an ambassador. However, we do reserve the right to remove inactive members from the program. Ambassadors with few or no sales might be placed on probation where they don't receive free products until we can find a solution.
No. We value community and are seeking ambassadors who match our brand vision and get along with the team. Having a large amount of genuine followers can help your application, but it isn't a requirement.
Yes, you must be at least 18 years old to become an ambassador.
Become an ambassador for El Manor Ave
We're currently accepting applications from anyone interested in joining our community and sharing the El Manor Ave brand. Applications are open to anyone in the United States, though we prefer applicants who are located in the state of Washington.