Join our brand ambassador program, the Steller Squad
Share your love for our products with your friends, family, and followers, and earn free products and a portion of your sales.
APPLY NOW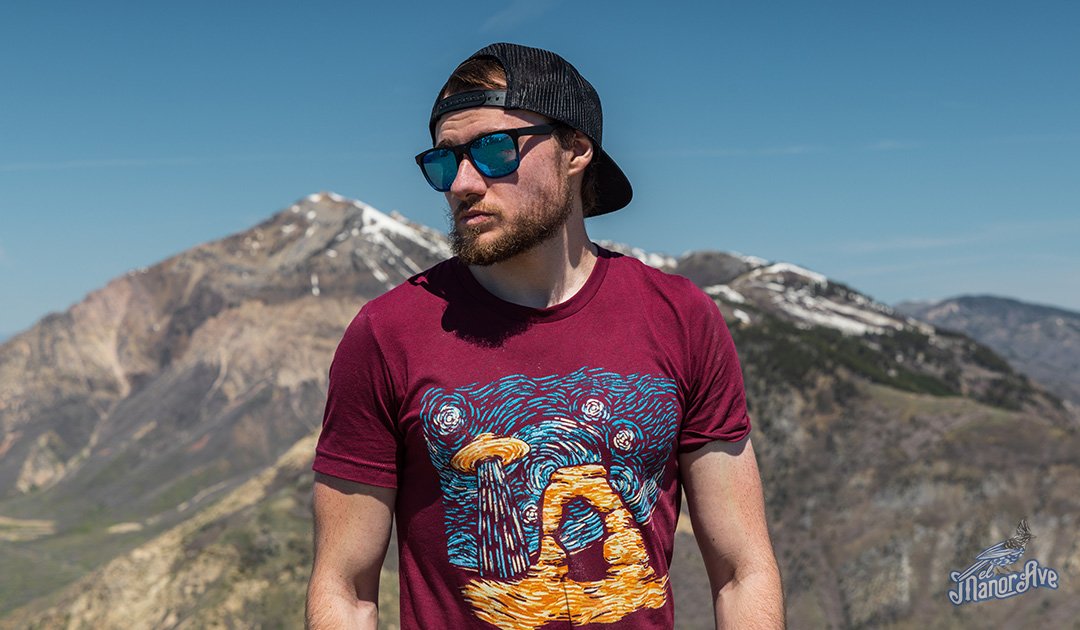 Introduction to the El Manor Ave ambassador program
We're looking for passionate and enthusiastic individuals to join our team of ambassadors and help spread the word about our products and our mission. As an El Manor Ave ambassador, you'll be a key part of our community, sharing your love for our products and promoting them to your followers.
What's in it for you? As an ambassador, you'll earn 10% of all sales generated from your unique referral code. Plus, you'll get a 15% OFF code to share with all of your family and friends so they can save on their purchases.
We're looking for ambassadors who are active on social media and love taking photos or exploring the world. No matter the size of your following, we want you!
To apply, simply fill out the form below and let us know why you'd be a great fit for the Steller Squad. We'll review your application and get back to you as soon as possible.
Benefits of the Steller Squad brand ambassador program
Earn a portion of sales with your code
By becoming an ambassador, you can earn 10% of all sales generated with your unique referral code.
Get early access to new products
Be the first to get our new products and promote them online before they're available on our website.
Get a welcome package
When you sign up as an ambassador, you become part of the family. Enjoy a custom welcome gift and certificate.
Grow your audience
Helping you grow your audience helps us succeed, too. Enjoy free photoshoots (if local) and marketing help.
Become involved with the brand
Our ambassadors get access to private group chats, resources, and activities to strengthen our relationship.
Help your friends and family save
All ambassadors get a 15% OFF code to share with anyone. Help your family and friends save on apparel.
Here's what you'll do as our brand ambassador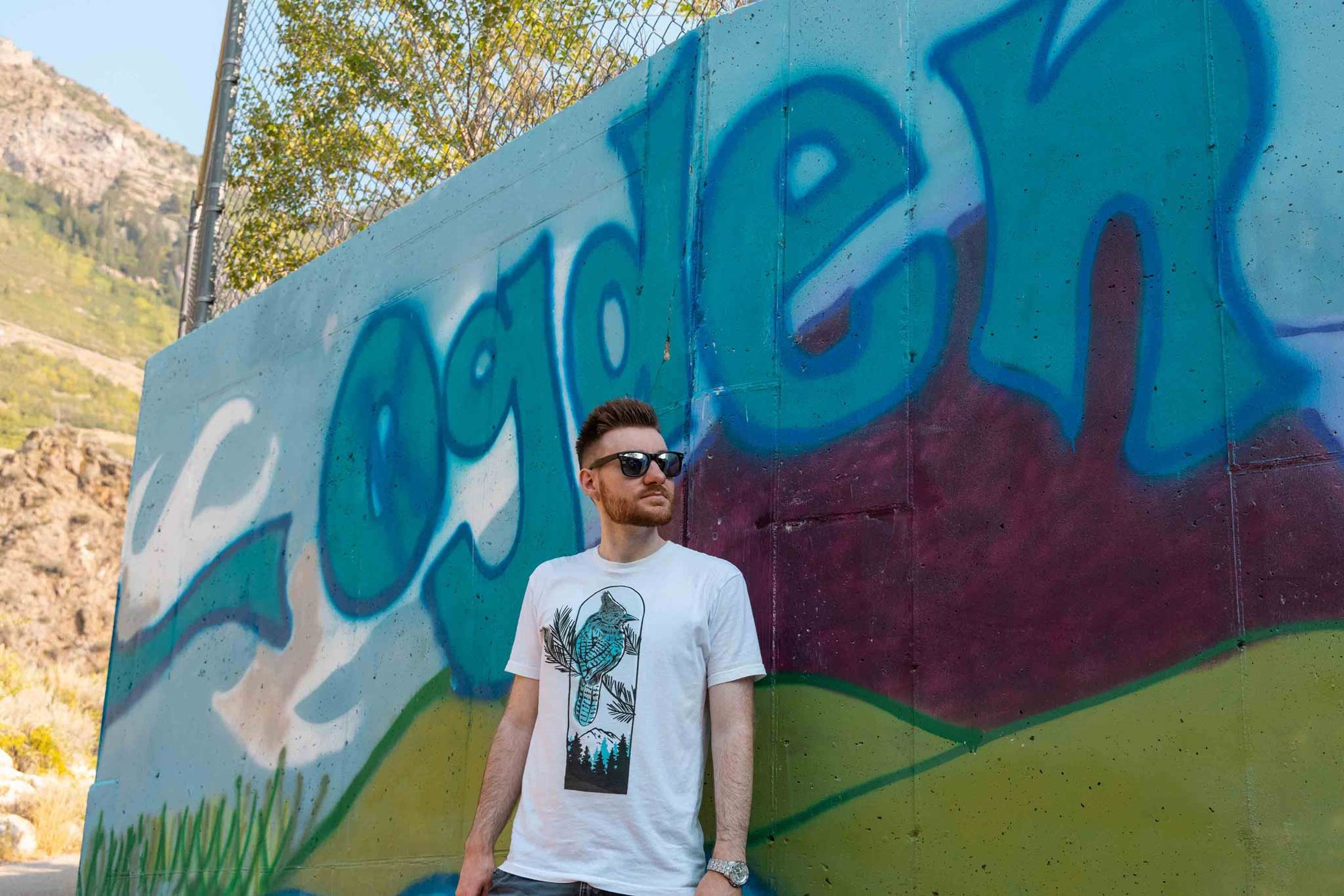 Participate in photoshoots
Join group photoshoots with the owners of El Manor Ave, or conduct them on your own, to prepare your product visuals for social media promotion.
Post content on your social media profiles
Publish 1 promotional post and 1-2 Instagram stories or TikTok videos per month. Tag us in your promotional posts and share your unique code. Be sure to share your code somewhere your followers can see it to increase your chances of success.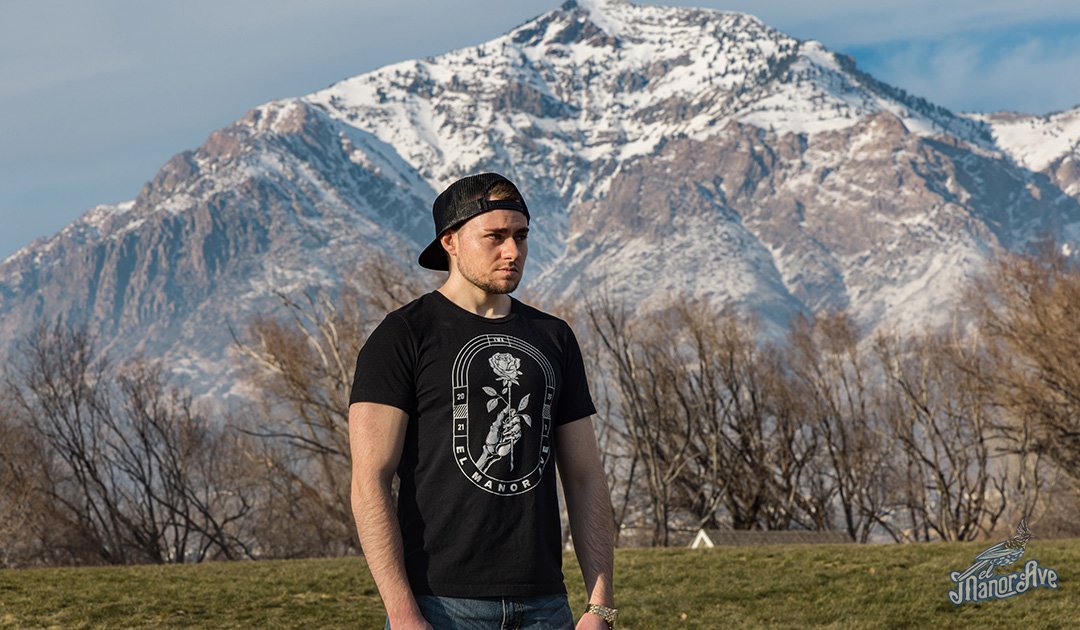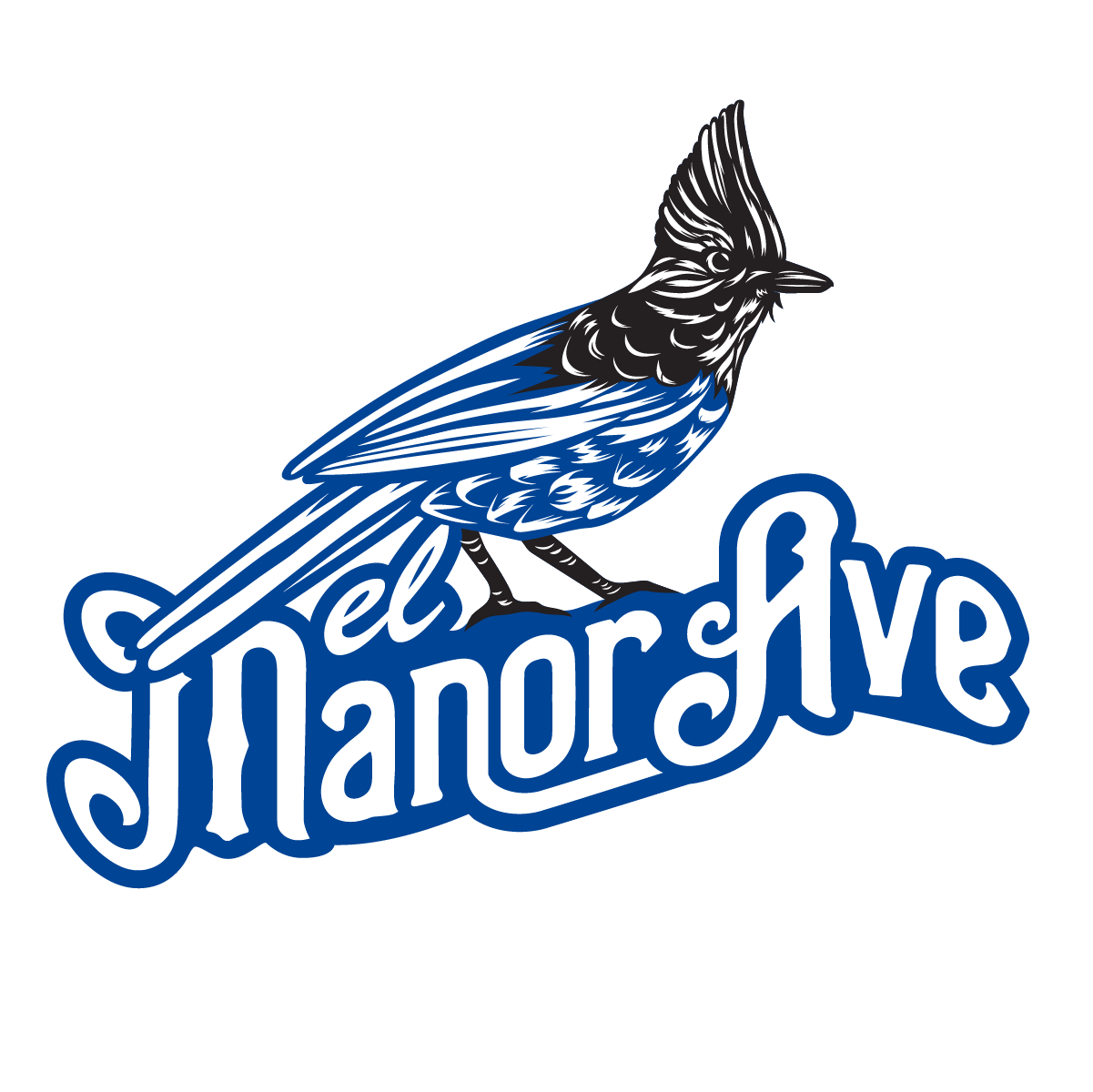 Fill out the form to submit your application for the Steller Squad. We'll review your application and contact you if we think you're a good fit.
Please note: While we are accepting applications for all states in the U.S., we reserve the right to refuse your application due to location. While we are licensed to do business in Washington state, having ambassadors in other locations creates legal complications. Apply, and we'll see if it makes sense to register in your state.
Apply to join the Steller Squad
How does the 15% OFF discount code work?
How much content do I need to post?
Can I use my own referral code for personal purchases?
Is there a minimum sales requirement to be an ambassador?
Does it matter how many followers I have?
Is there a minimum age to apply?
Become an ambassador for El Manor Ave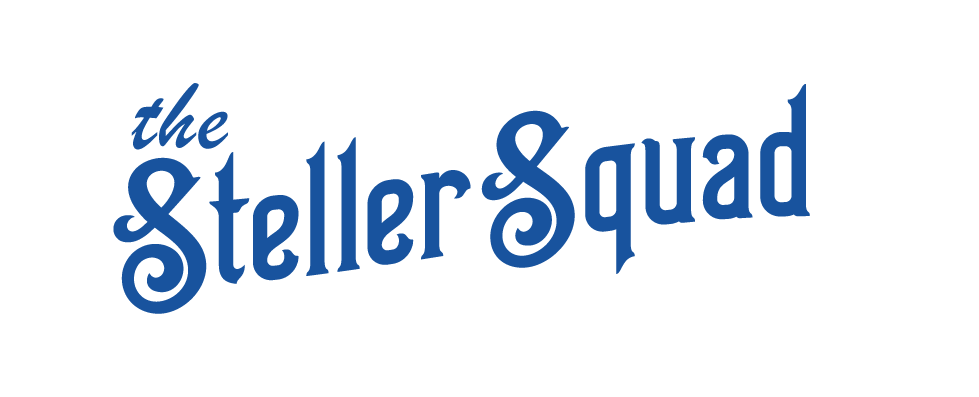 We're currently accepting applications from anyone interested in joining our community and sharing the El Manor Ave brand. Applications are open to anyone in the United States, though we prefer applicants who are located in the state of Washington.