Spruce up your laptop, notebooks, kayak, water bottle, or practically anything else you'd be willing to put a sticker on with this Egypt-themed illustration of a pharaoh. This 3.5 inch by 5.26 inch sticker was inspired by our interest in ancient Egypt.
Our vinyl stickers are highly durable.
Weatherproof and dishwasher safe
UV Protected
Matte finish
Size: 3.5 inches wide by 5.26 inches tall
All orders will be processed and sent out from El Manor Ave within 2-3 business days. Shipping time will depend on the shipping option you select.

All purchases from El Manor Ave come with 30-day returns. You will have 30 days from the delivery date on your order to request a return. To request a return, please contact us. Unauthorized returns will not be accepted.
For full terms and conditions, please visit our Returns Policy page.
About our vinyl stickers
This high-quality vinyl sticker depicts an Egyptian pharaoh surrounded by various other elements including pyramids, the moon, and the Ankh, which represents life.
The pharaoh sticker is made of thick, durable vinyl that has been die cut. In the right conditions, these stickers can last for 3-5 years.
Apply to a clean, smooth surface.
You can put our stickers on almost any surface. However, these stickers use a permanent adhesive. If you remove the stickers later, they will leave behind residue. To remedy this, use an adhesive remover or rubbing alcohol.
A sticker for any occasion
The story behind the sticker
We've always had a fascination with ancient Egypt. From the pyramids to the early irrigation systems and the Lighthouse of Alexandria, Ancient Egypt has so much history and interesting culture. The initial concept behind doing a pharaoh sticker started with a sarcophagus that we always saw at an antique store in Tacoma.
We thought that the sarcophagus would make for an interesting shirt or sticker design. This initial concept morphed into the sticker you see today, which celebrates Ancient Egypt as a whole with an elegant and complex design.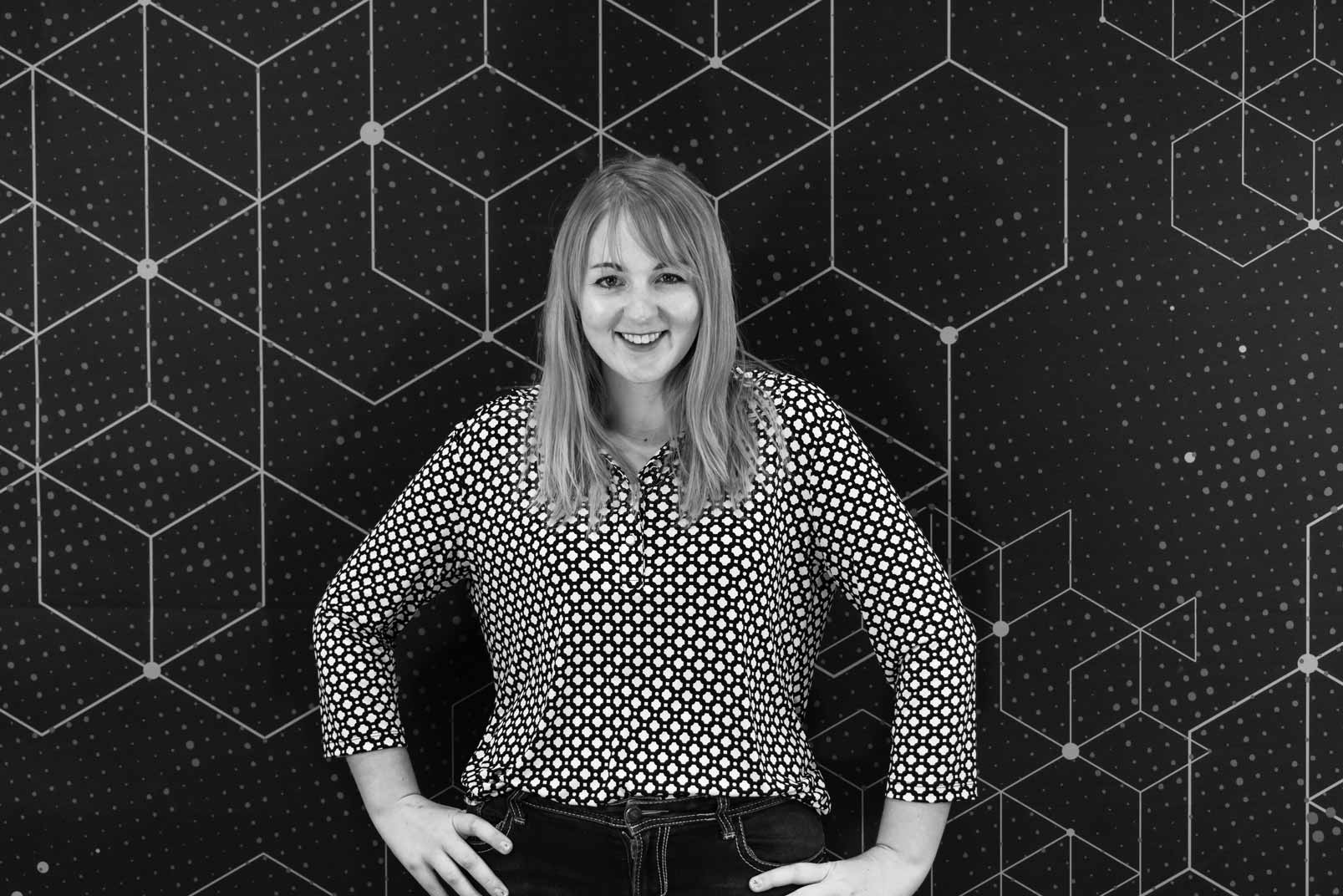 Artist's statement
Meet Chelsea
This pharaoh vinyl sticker was designed by Chelsea Simar in 2021 exclusively for El Manor Ave.
You can follow Chelsea's designs on Instagram @chelseasimar.art