Steller's Jay - Men's Graphic T-Shirt
Feel free as a bird while rocking this men's graphic tee featuring a Pacific coast Steller's Jay perched on a tree branch. This shirt is inspired by our encounters with Steller's Jays in Washington state and Utah.
This premium quality tee is fitted and designed for unisex wear.
To ensure that your shirt and print lasts as long as possible, please follow our care instructions below:
52% Cotton 48% Polyester
Machine Wash Cold with Like Colors
Turn Inside-Out
Tumble Dry Low
Do Not Iron
Do Not Dry Clean
Assembled in Nicaragua or Honduras with U.S.A. components. No sweatshops. Printed in Uintah, Utah exclusively for El Manor Ave.
All orders of this Steller's Jay shirt will be processed and sent out from El Manor Ave within 2-3 business days. Shipping time will depend on the shipping option you select.
Smaller orders are shipped through USPS First Class (3-6 business days) at a discounted rate. For larger orders, items ship UPS (2-3 business days). Free shipping available at $100 in your cart. We don't ship internationally (yet). All orders provide tracking numbers.
All purchases from El Manor Ave come with 30-day returns. You will have 30 days from the delivery date on your order to request a return. Items must be returned like-new and undamaged. To request a return, please contact us. Unauthorized returns will not be accepted.
For full terms and conditions, please visit our Returns Policy page. Request a return to get started.
The story behind the shirt
Our connection to Steller's Jays
The Steller's Jay holds a lot of significance and meaning for us. We were always told that it was our great grandma's favorite bird. After she passed away in December 2008, we started to notice Steller's Jays more often. At first, they would just appear in our front yard. Years later, however, we noticed them on most of our hikes throughout Washington state.
In one instance, there was a single Steller's Jay watching us on the snowy shores of the frozen solid Reflection Lake at Mount Rainier. On another, we hiked the Wonderland Trail from Carter Falls to Narada Falls and stopped along the trail for lunch. There, a Steller's Jay made itself known before flying away. On yet another hike, Chase saw one in the parking lot for Sol Duc Falls at Olympic National Park while walking to the trailhead.
It wasn't just Washington either. Chase also noticed a Steller's Jay while hiking the Adams Canyon Trail in Layton, Utah. It popped out of the trees right in front of him before flying away.
After returning to Washington state in late 2022, we've witnessed Steller's Jays in our backyard on numerous occasions.
These are just a few examples of our many encounters with Steller's Jays in recent years. Every time we see one, it reminds us of our great grandma and great grandpa, and that perhaps they are watching over us.
Premium graphic tees
Our graphic t-shirts are made of high-quality and comfortable materials. The base shirt is side-seamed and tailored for a more fitted look.
This El Manor Ave Steller's Jay tee is printed in Utah as a light-weight digital print.. It features a full front graphic of a water-color inspired Steller's Jay. The neck tag is also printed for increased comfort (no itchy tags!).
Our graphics tees are premium quality and long-lasting, without the premium prices. That's the El Manor Ave promise.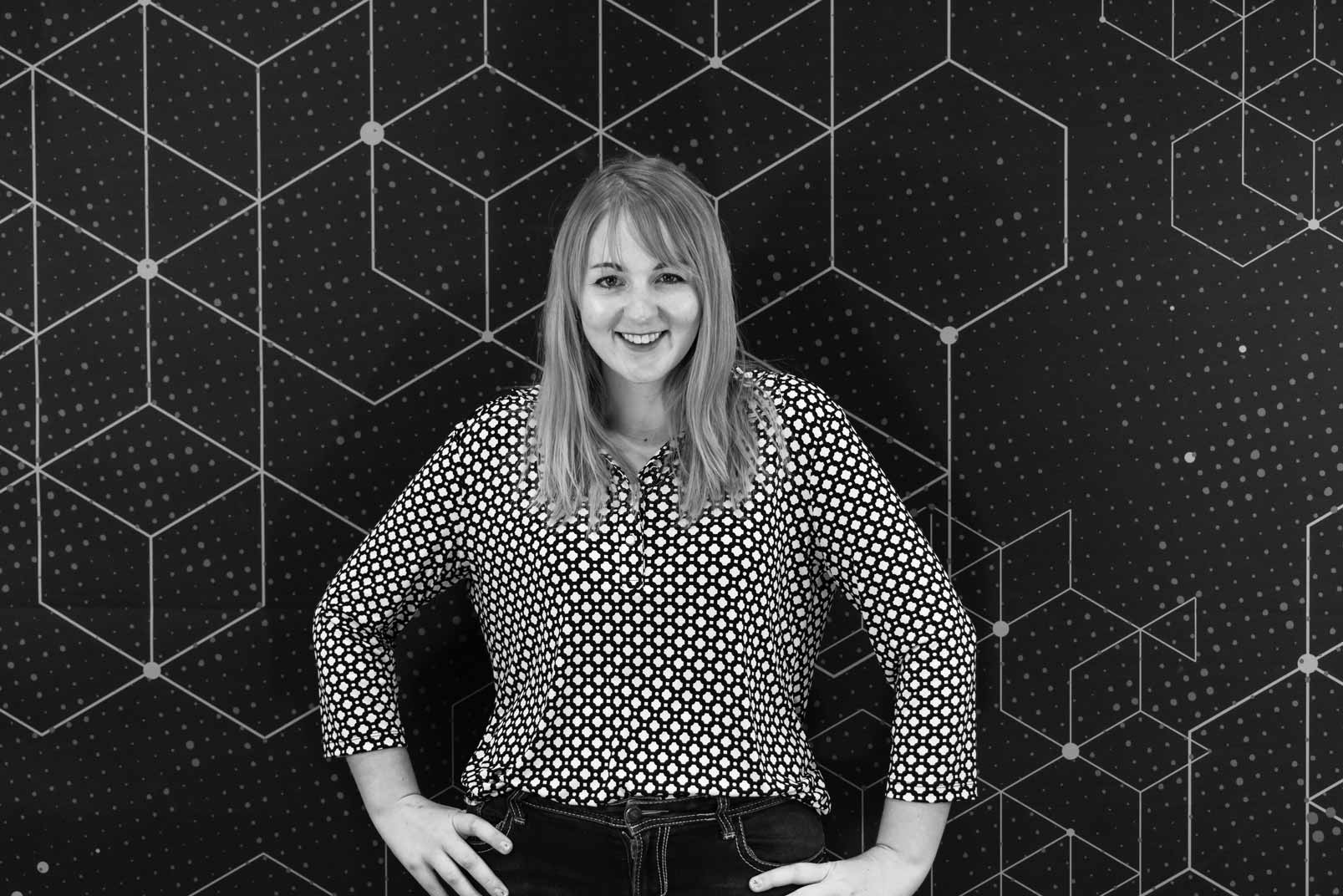 Chelsea Simar
Meet the artist
The Steller's Jay graphic tee was designed by Chelsea Simar for El Manor Ave in 2021.
"Using airy, translucent watercolor strokes, this design is meant to capture the first breath of fresh air you take up in the cool mountains in the dead of winter. I created this imagery with Justin and Chase in mind, as they find deep symbolism in the Steller's Jay with their great grandmother."
You can see all of Chelsea's designs and illustrations on her Instagram profile @chelseasimar.art.
About El Manor Ave
We are a men's clothing brand located in Washington state, USA. El Manor Ave was founded by two brothers in Utah in 2021. For more information about the brand, visit our About us page.