Mount Tahoma Starry Night - Men's Graphic T-Shirt
Take a piece of those calm starry nights at Mount Rainier National Park with you while you await the next new moon. Inspired by our many midnight treks up the foothills surrounding Tahoma, this soft and fitted Mount Rainier graphic tee is both comfortable and street casual. You'll stand out with this Rainier shirt.
This premium quality tee is fitted and designed for unisex wear. Show your love for Mount Rainier and the Pacific Northwest with our Mount Tahoma/Rainier night sky t-shirt.
To ensure that your shirt and print lasts as long as possible, please follow our care instructions below:
52% Cotton 48% Polyester [Navy]
90% Cotton 10% Polyester [Black]
Machine Wash Cold with Like Colors
Turn Inside-Out
Tumble Dry Low
Do Not Iron
Do Not Dry Clean

Assembled in Nicaragua or Honduras with U.S.A. components. No sweatshops. Printed in Uintah, Utah exclusively for El Manor Ave.
El Manor Ave sources the base shirt material from manufacturers who do not use sweatshops. All materials come from businesses in compliance with the Fair Labor Association and the Worldwide Responsible Accredited Production. No cotton supplied to our manufacturers come from China's Xinjiang Region.
All printing is completed in the state of Utah in the United States of America.
All orders of this Rainier shirt will be processed and sent out from El Manor Ave within 2-3 business days. Shipping time will depend on the shipping option you select.
Smaller orders are shipped through USPS First Class (3-6 business days) at a discounted rate. For larger orders, items ship UPS (2-3 business days). Free shipping available at $100 in your cart. We don't ship internationally (yet). All orders provide tracking numbers.
All purchases from El Manor Ave come with 30-day returns. You will have 30 days from the delivery date on your order to request a return. Items must be returned like-new and undamaged. To request a return, please contact us. Unauthorized returns will not be accepted.
For full terms and conditions, please visit our Returns Policy page. Request a return to get started.
The story behind the shirt
Nights spent beneath the stars at Mount Rainier
Growing up in Washington state, we love to drive up to Mount Rainier National Park's Sunrise side to see the stars in the summer. Far from the light pollution of the Seattle-Tacoma metro area, we were able to see the milky way galaxy in all of its glory. We'd begin our ascent up the foothills and hike a a few miles in, with only the light of our head lamps and the stars to guide us.
Once we found a good spot on the trail to stop, we would watch the stars rotate across the sky, and over the mountain. We'd turn back just before sunrise, often reaching the parking lot just as the stars began to disappear. There's nothing like a night spent under the stars, peering into space, to make you feel like you are part of something bigger.
During these night hikes, we've seen many shooting stars, and once, the camera even captured a faint aurora to the north.
This shirt is perfect for hiking or spending time in nature.
We hope this Mount Rainier t-shirt brings you as much joy as those evenings under the stars.
- Chase and Justin
Premium graphic tees
Our graphic t-shirts are made of high-quality and comfortable materials. The base shirt is side-seamed and tailored for a more fitted look.
This El Manor Ave Mount Tahoma Starry Night tee is printed in Utah with a light-weight plastisol that stands the test of time. It features a full front graphic of Mount Tahoma (Rainier) and the Milky Way galaxy. The neck tag is also printed for increased comfort (no itchy tags!).
Best of all, this shirt features no visible logos or marks. Our logo is found on the inside neck, giving the Rainier design more space.
If you're looking for a Mount Rainier National Park t-shirt, you've come to the right place.
Our graphics tees are premium quality and long-lasting, without the premium prices. That's the El Manor Ave promise.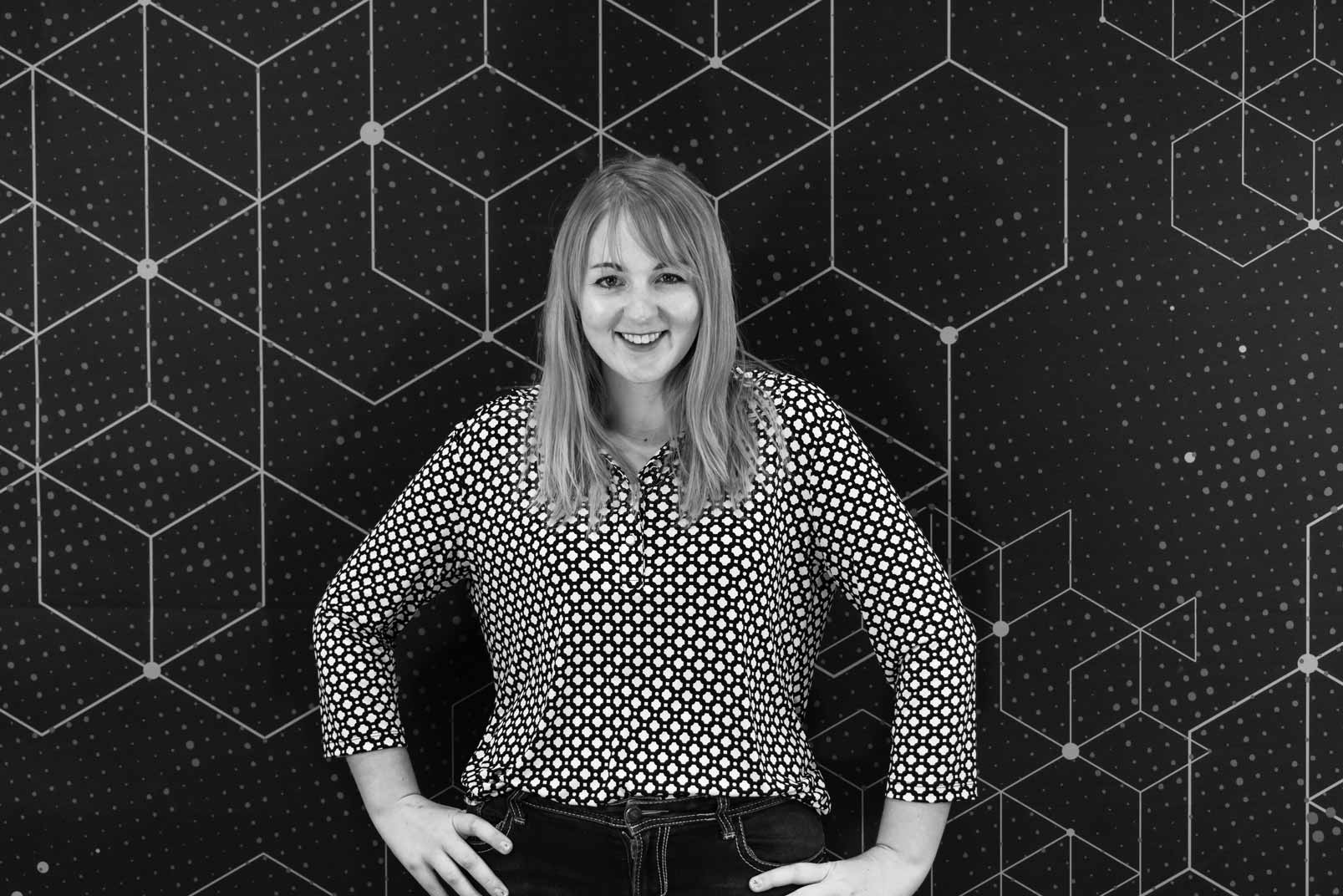 Chelsea Simar
Meet the artist
This shirt was designed by Chelsea Simar exclusively for El Manor Ave. Chelsea is a talented graphic designer and illustrator in Utah who previously worked with El Manor Ave co-founder Chase Charaba at a marketing agency.
To see more of Chelsea's art visit her Instagram @chelseasimar.art.
About El Manor Ave
We are a men's clothing brand located in Washington state, USA. El Manor Ave was founded by two brothers in Utah in 2021. For more information about the brand, visit our About us page.